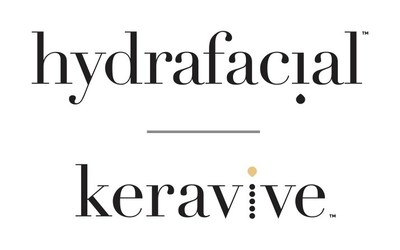 WANT HEALTHIER, SHINIER AND FULLER-LOOKING HAIR?
HydraFacial Keravive is a unique, relaxing treatment designed to cleanse, stimulate, nourish, and hydrate the scalp for healthier and fuller-looking hair. Poor scalp health can be characterised by dry skin, clogged hair follicles, dead skin cells and overall lack of circulation, all of which can be a major contributor to damaged and thinning hair.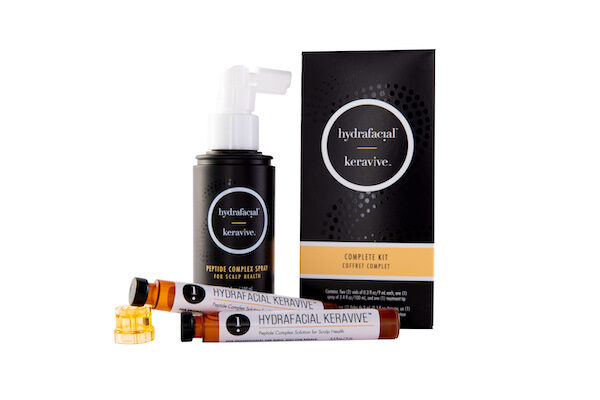 CLEANSE + PEEL
HydraFacial Vortex Technology extracts dirt, oil and impurities from your scalp and hair follicles while stimulating circulation.
STIMULATE & NOURISH
HydraFacial Keravive Peptide Complex Solution nourishes and stimulates your scalp and hair follicles with growth factors and skin proteins to promote a healthy scalp and healthier, fuller-looking hair.
EXTEND & ENHANCE
Daily use of the HydraFacial Keravive Peptide Complex Spray enhances your in-office treatment and delivers daily stimulation and nourishment to your scalp and hair follicles.